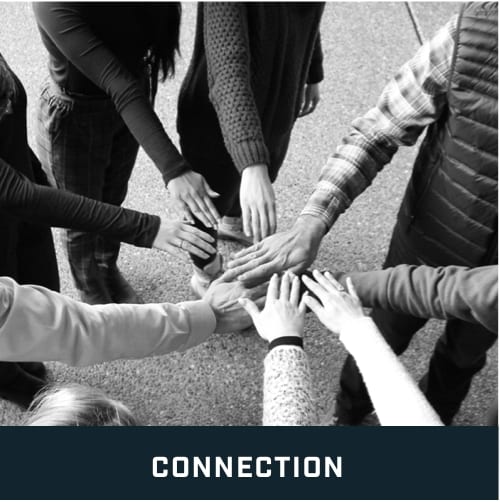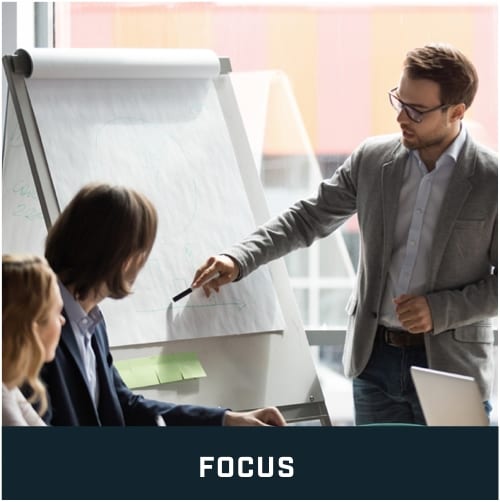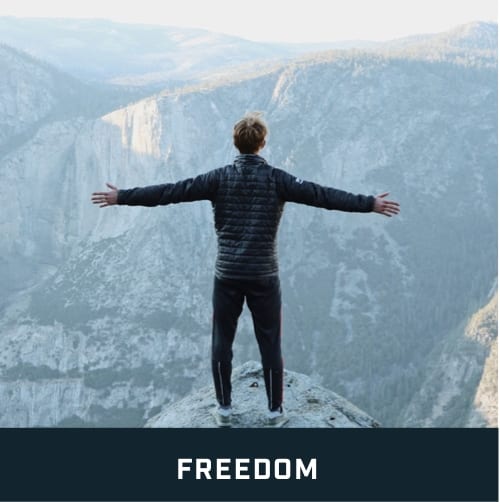 Better business is about being more connected.
Connected to the things that are important to you; your business, your people, and your life.
Business Made Better keeps things simple, so you and your business can grow and succeed, giving you the freedom to focus on what's important.
Growing a business is fast-paced and challenging with a lot of opportunities. Often the challenges are linked to the opportunities that require the following:
Greater focus: As your business grows, you recognize the need for clear strategies to focus your resources on the best opportunities.
Leadership development: As your business develops, it requires changes to you and your team's roles and responsibilities to ensure alignment of strategy and operations.
Growing your team: You need to recruit, hire, and train more people. You also need to find sure ways to keep your team engaged and provide the support and accountability they need.
Financial sustainability: Your business is really starting to grow, and you can see that some changes are in order to keep up and sustain the growth in a profitable way.
BMB is about bridging these gaps between opportunity and challenge. To do this, we will help you connect strategy, operations, people, and finance in a simple and cohesive system. The system is not based on theories; its battle tested. It's the result of a lot of trial and error made by real businesses.
GET THE RESULTS YOU WANT WITH?

BUSINESS OPERATING SYSTEM - BOS™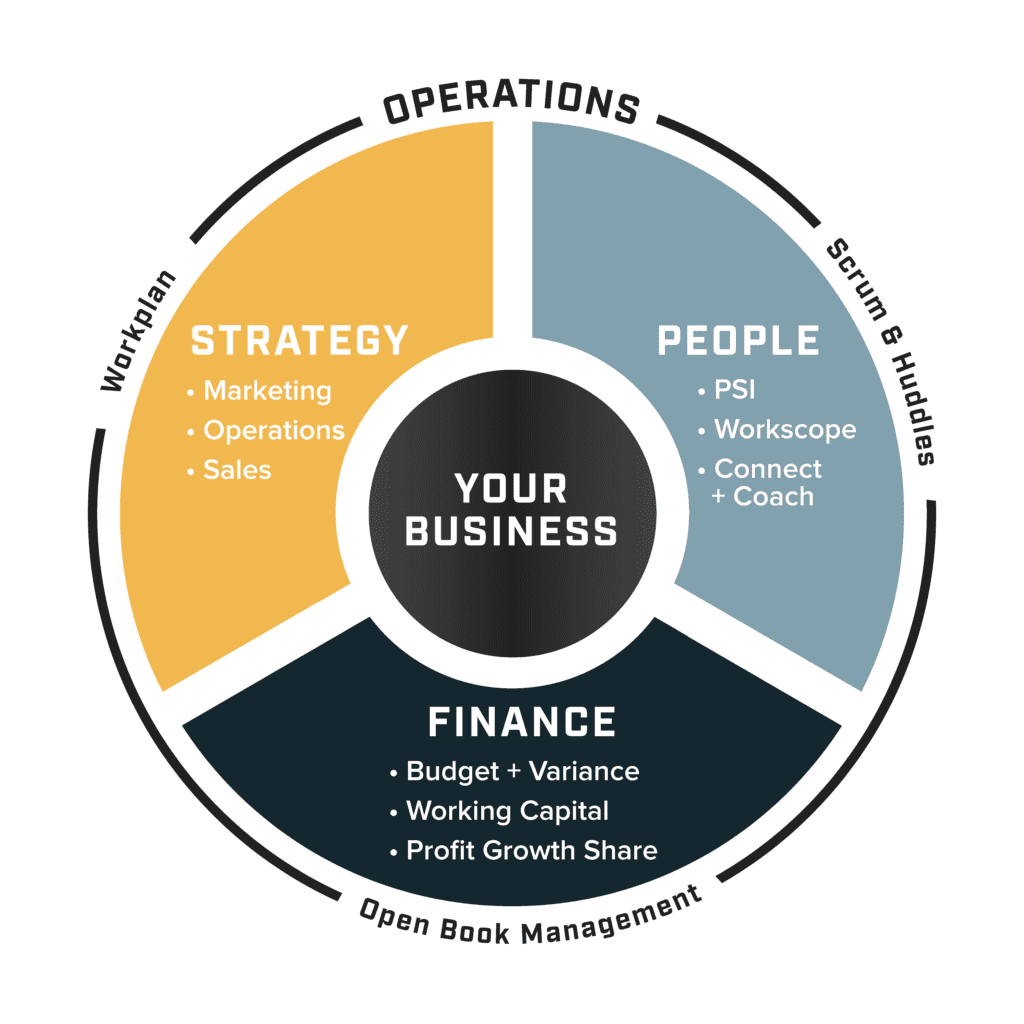 GUIDE
Practical information to streamline your business
TOOLS
Templates and worksheets to customize and apply to your business
TRAINING
BOS facilitators to teach, coach, facilitate, and consult