We collaborate
At Nutriva Group, we focus more on collaboration than competition. As a result, we have many key partnerships in place and work hard to maintain those important relationships. We value our partners and the expertise and insights they bring to the table. We love what we are doing and what we are trying to achieve but realize we can't do it alone. We are stronger together and know we wouldn't be where we are today without collaboration.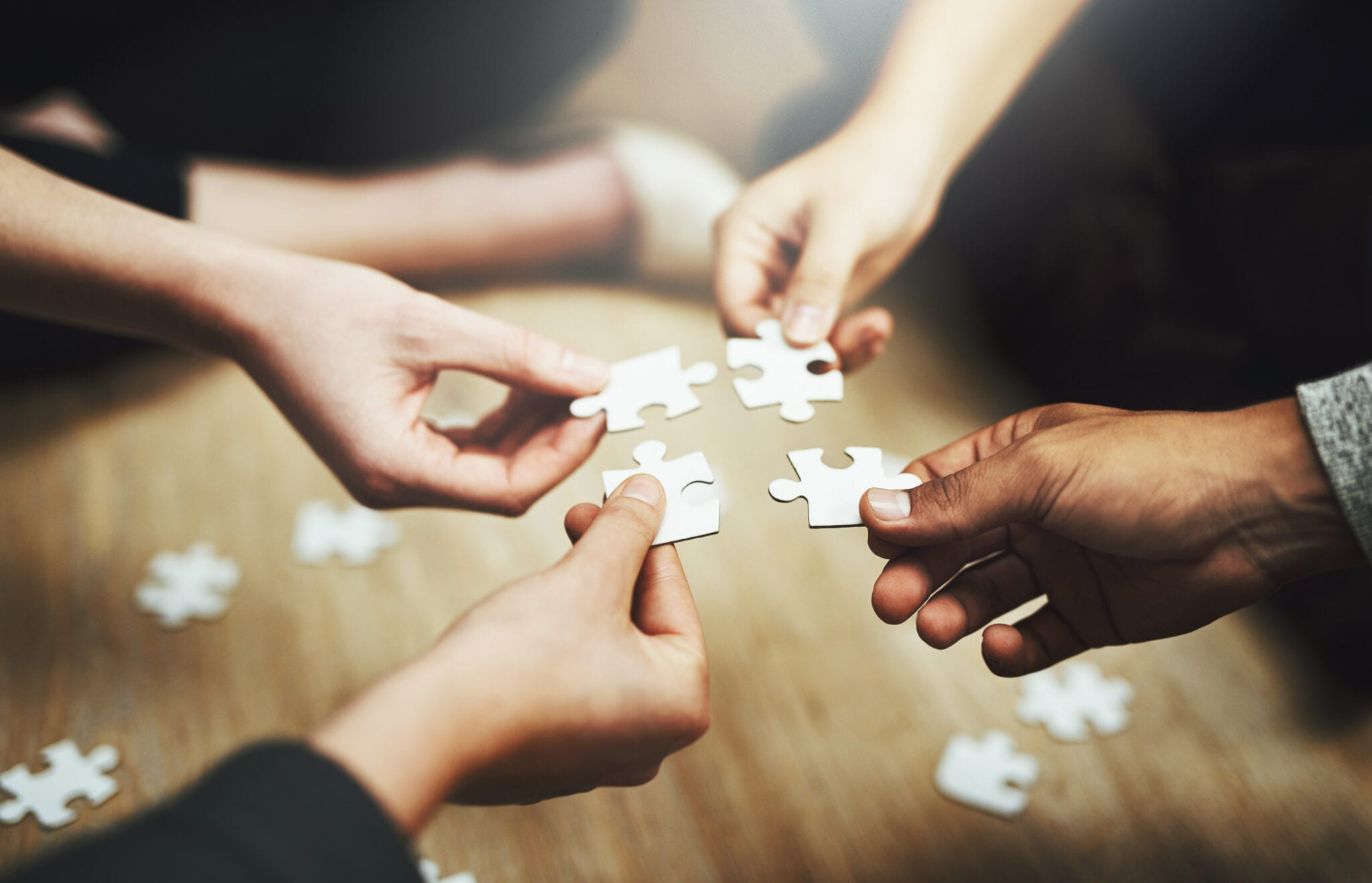 FEED PARTNERS
Blue Planet Recycling
CVAS
HydroGreen
Lallemand Inc
Punjab Milk Foods
Saputo
Scothorn Nutrition
Supreme Animal Nutrition
VILOFOS
Vitalus
FARM PARTNERS
Abbyview Dairy Farm
Abbotsford Veterinary Clinic
Artex Barn Solutions Ltd.
Artisan Sake Maker
BC egg marketing board
BC milk marketing board
Corners Pride Farm
Dairy Innovation Association
Denbow
E+A Shavings
Foerster Technik
J&D Farmers
KPMG
Otter Co-op
Ritchie Smith Feeds
Subtillia Ranch
Vyefield Farms Ltd

FOOD PARTNERS
BoosterJuice
Coligny Creek Co
CREW Marketing Partners
EcoDairy
Golden Valley Foods
Hiro Wagyu
Meadow Fresh
Meadow Valley Meats
Nature's Pickin's
Nutrinor
Pinegrove
Star Egg