Our Community Involvement
We aspire to live out our values not just in the workplace but in our lives.  This desire drives us to give back to our community in different ways and to different organizations both locally and globally. Such organizations include the Dairy Innovation Association, Fraser Valley Gleaners, Run for Water and Food for the Hungry.
DIA ECODAIRY & NUTRIVA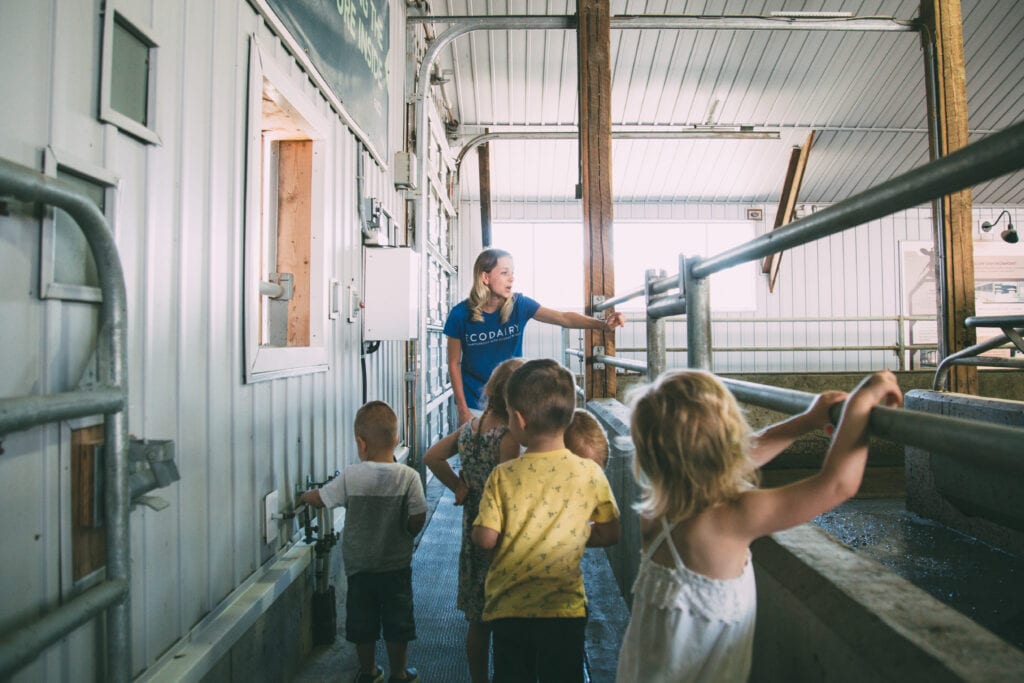 There are strong ties between Nutriva Group and the EcoDairy as they share their passion to inspire a love for agriculture and innovation. Nutriva Group is committed to supporting DIA EcoDairy's long term vision.
FOOD FOR HUNGRY & NUTRIVA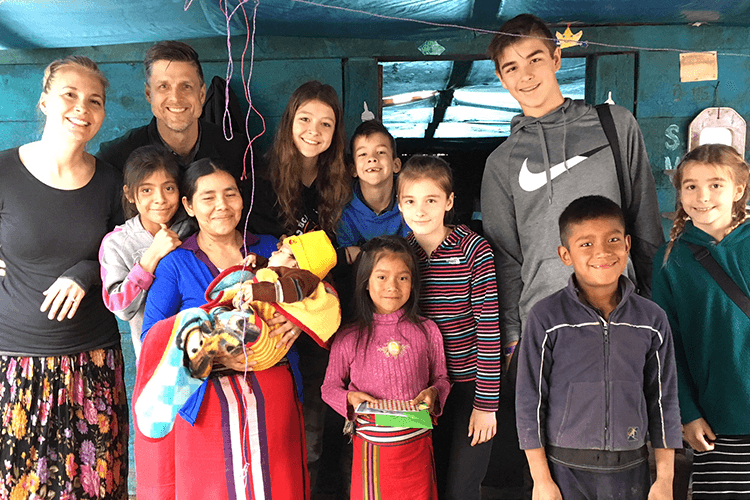 Project Acul – Nutriva Group has committed to sponsoring a small remote village in the Nebaj region of Guatemala.  We are 3 years into that commitment giving annually to the work, sponsoring families in the community and Bill & Helinda and there 5 children visited the region to witness first-hand the work of FHCanada in Guatemala.
Fraser Valley GLEANERS & NUTRIVA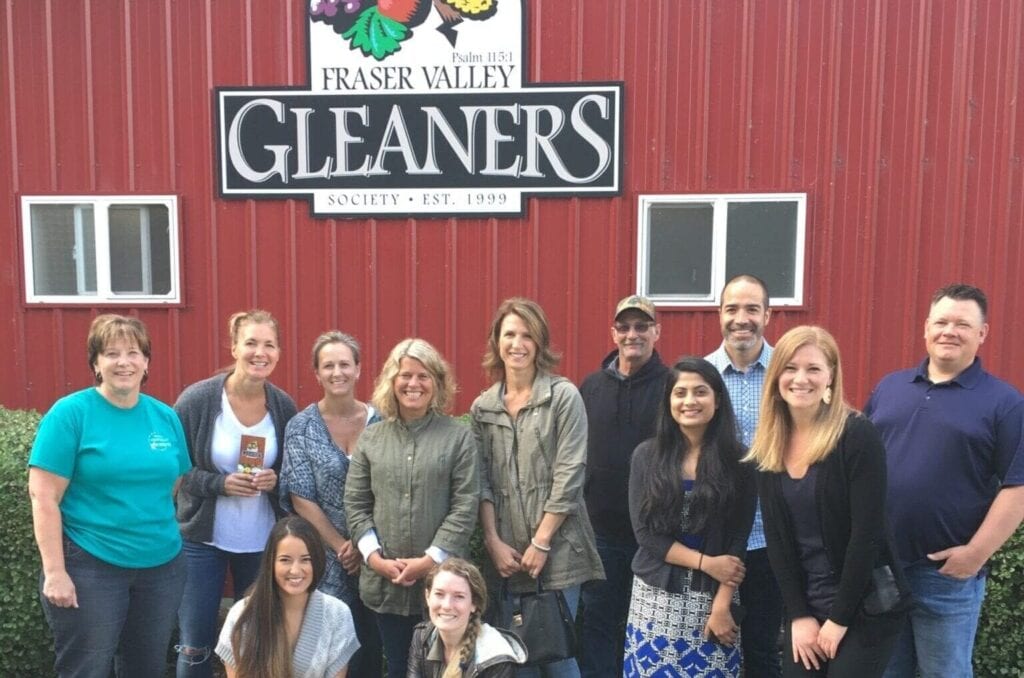 A sign-up sheet is posted in the staff room and every couple of weeks members of the Nutriva Team will make their way over to FVG, throw on an apron, wash their hands, pull up their sleeves and get to work sorting, slicing, chopping, peeling or whatever else needs to be done with the boxes of produce.
Click here to learn more about FV Gleaners
RUN FOR WATER & NUTRIVA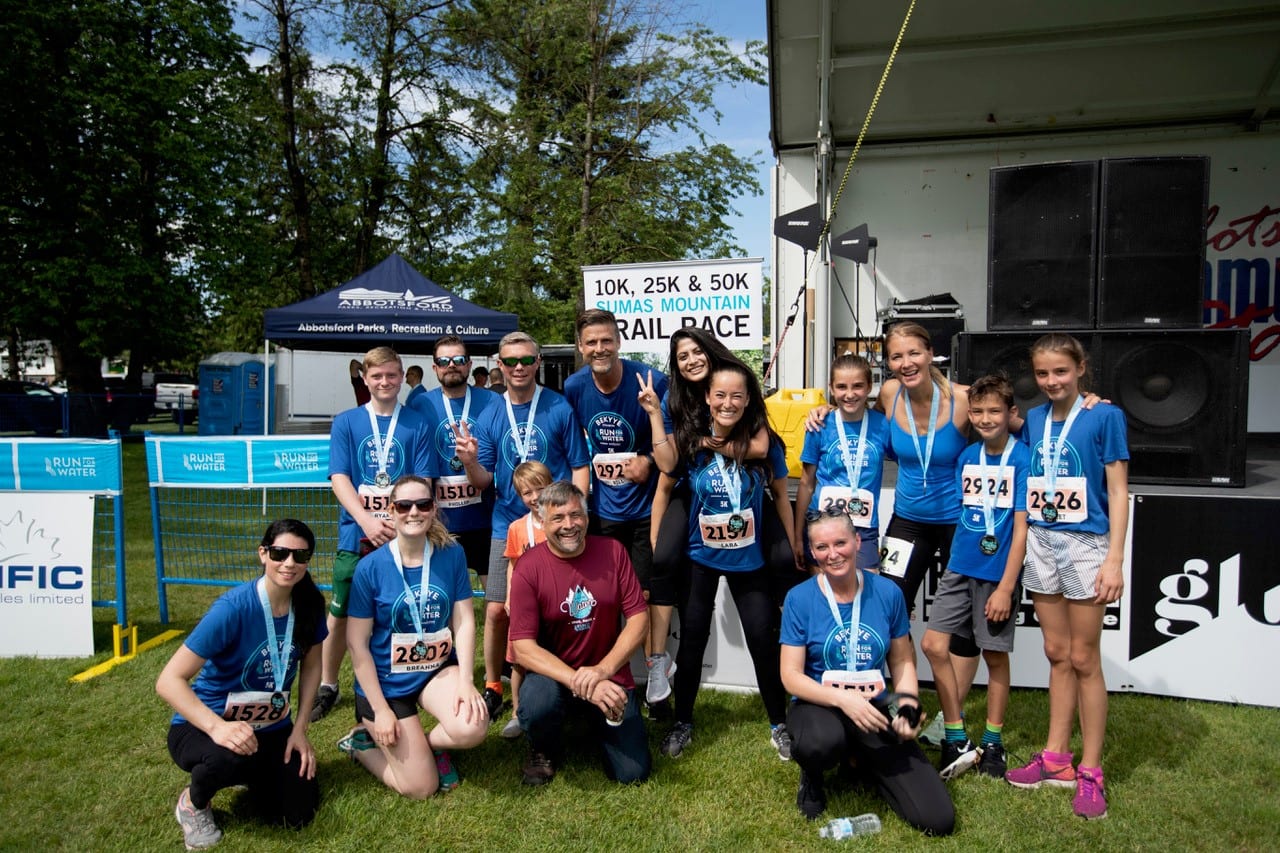 Nutriva Group annually enters as a team: Nutriva Groupies and we participate in the race whether it is running the trail race, the half marathon, the 10km, the 5km, supporting the event or volunteering time & resources to the cause.
YOU & NUTRIVA
The vision of Making a Difference is alive and well at Nutriva Group. When you do business with us you are partnering with us and helping us achieve in our quest to make a positive impact on our local community as well as the greater global community.