Who is Nutriva?
We're a community of like-minded people connected to a common purpose of improving health and well-being. We build strong relationships with our suppliers and customers by focusing on mutual value creation and excellent customer service.
Our team members are positive thinkers, innovative partners, humble doers, and supportive workers.
Nutriva is considered one of the best businesses to work for where the staff is encouraged to be entrepreneurial while embracing ownership-thinking.
Learn More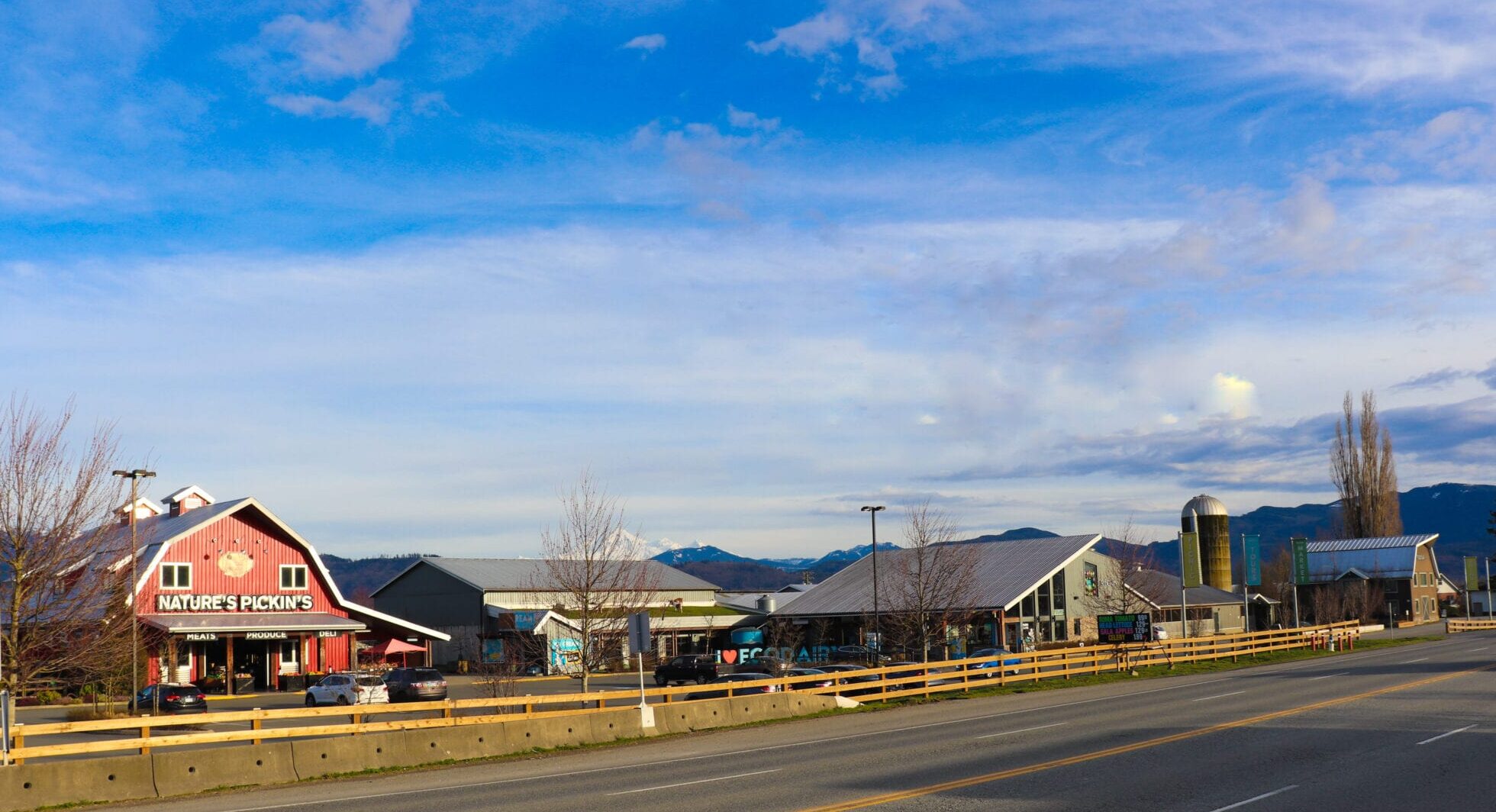 Our Solutions
Our business is structured around three pillars: FEED, FARM and FOOD. Each pillar represents an important step in the value chain towards producing foods that improve health and wellness.
join our team
Be part of something special. Our goal is to create an environment that fosters professional growth, encourages innovation and entrepreneurship and provides a sense of personal fulfillment from knowing it's a job well done.
View Openings